Aerospace
We have extensive experience in providing complete test rig systems and gearboxes for the aerospace industry:
• Power range – exceeding 2MW
• Speed range – exceeding 150,000rpm
We are a leader in the supply of equipment to leading global Tier 1 and Tier 2 aerospace OEM system and subsystem suppliers.
We supply equipment that meets the most rigorous quality standards of aerospace companies.
We provide a comprehensive service from concept design to the installation and commissioning of equipment.
 Typical applications include:
• Aero engine test rigs
• Aero engine accessory gearbox test rigs
• Aero Engine turboprop gearbox test rigs
• Helicopter main rotor gearbox test rigs
• Helicopter tail shaft and intermediate gearbox test rigs
• Aerospace ancillary component test rigs
• Starter / generators, Oil pumps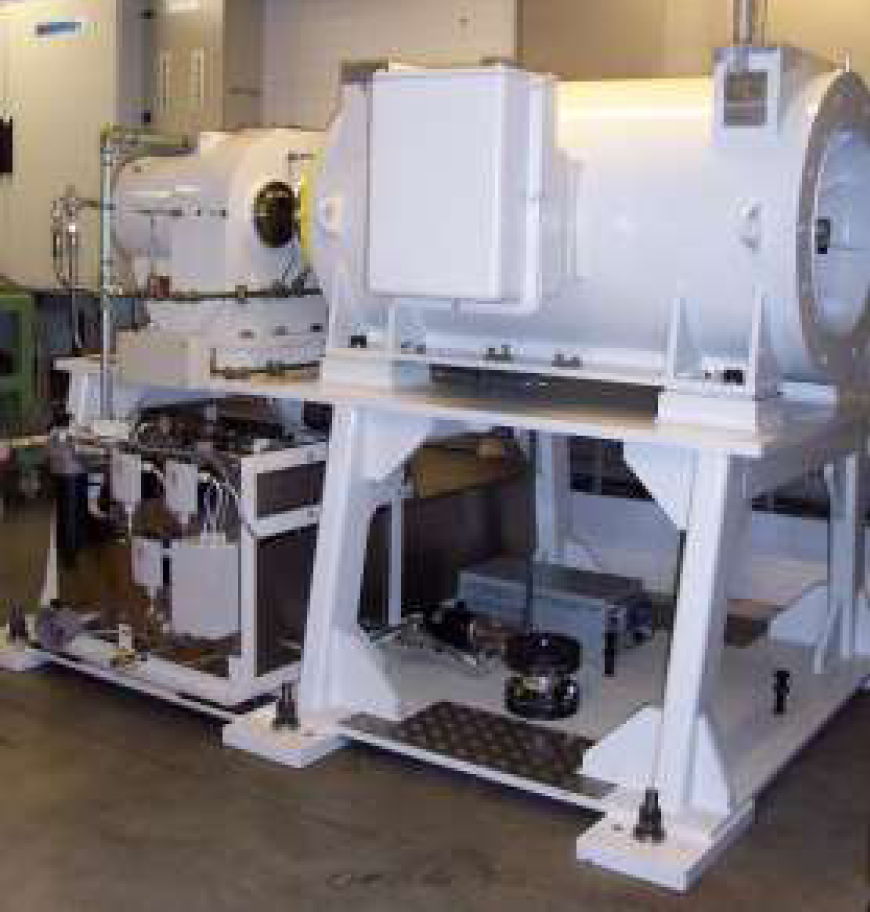 Compact Orbital Gears
Brynberth Enterprise Park, Rhayader, Powys, UK, LD6 5EW
Call Us: +44 (0)1597 811676