Engineering Process
To ensure the robust performance of our products, we have taken control of certain specialised critical processes in-house. These are especially critical for our high speed applications:
Dynamic Component Balancing
Machining tolerances, uneven drilled holes, bolted and welded assemblies all contribute to mass imbalances to the running centre axis. COG utilises a Schenk balancing machine with sophisticated software to determine the angle and amount of imbalance for each rotating component. Components are balanced to ISO1940 standards to a minimum Grade 2.5. Our high speed components are typically balanced to Grade 1.0
White Metal Coating
COG has its own fully equipped white metal facility that is used on all our high speed epicyclic bearing applications. The secure bonding of the white metal bearing alloy and the supporting shell material is essential to the reliability of the bearing. Our process is based upon a Gibson Centri-Tech Centrifugal Casting Machine and we only use highly refined Hoyt 11Z3 white metal from Ecka granules. A Hoyt Mk5 bondometer ensures a secure bond is present. Our operators are comprehensively trained and all components undergo a 100% inspection at each stage of the process to assure quality is rigorously maintained to BSI9001.
Magnetic Particle Inspection
Prior to critical components being put into service, or as part of our repair and refurbishment service, COG utilise the NDT Magnetic Particle Inspection process to detect surface damage caused by machining or fatigue cracks sustained in service. COG utilises a Teide Universal 900WE to provide an MPI facility which is fully supported by our comprehensively trained operators. All inspections are carried out to the BSEN ISO9934 standard.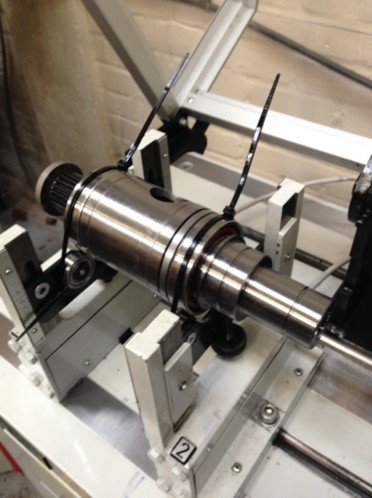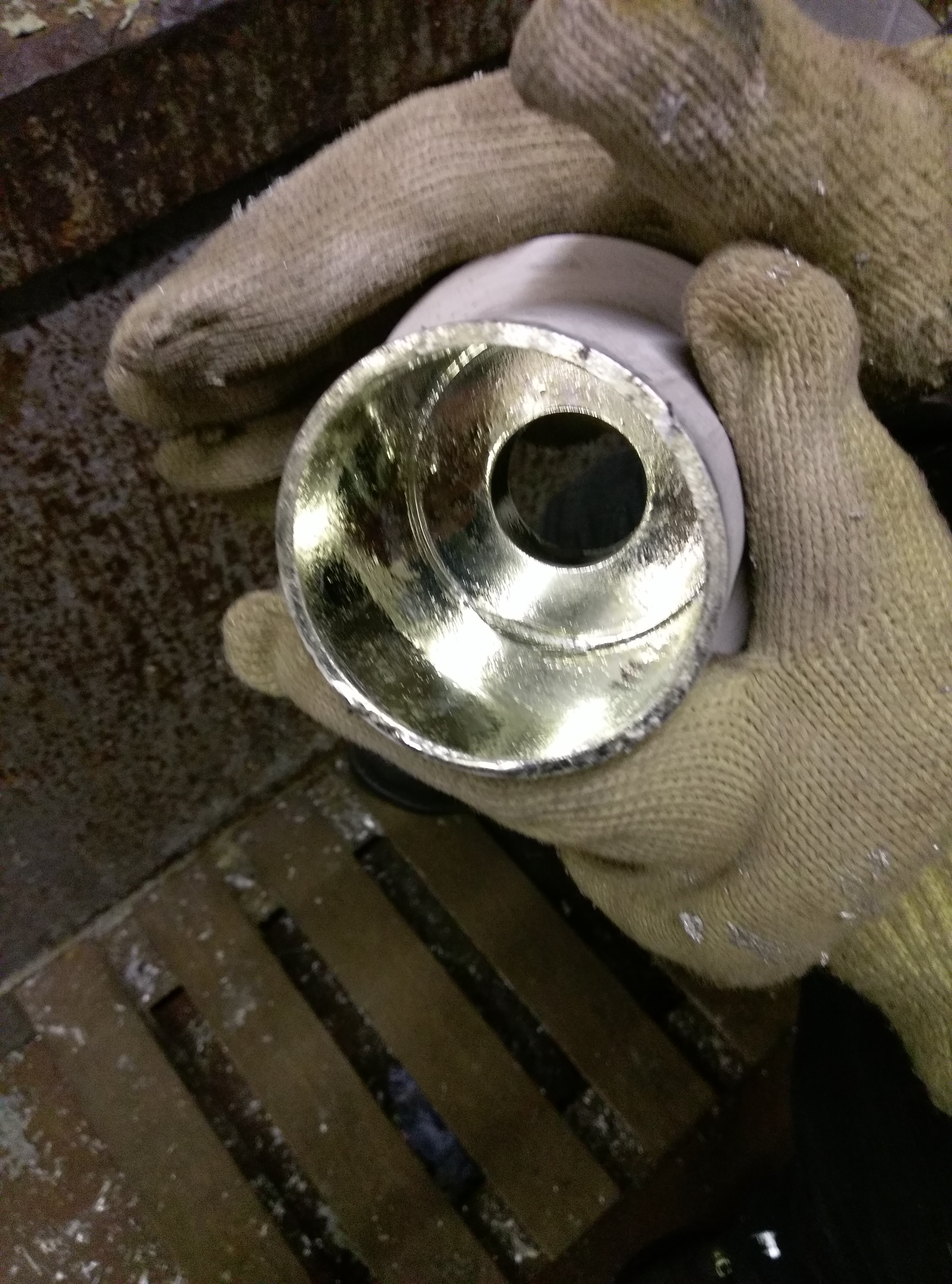 Compact Orbital Gears
Brynberth Enterprise Park, Rhayader, Powys,
UK, LD6 5EW
Call Us: +44 (0)1597 811676